About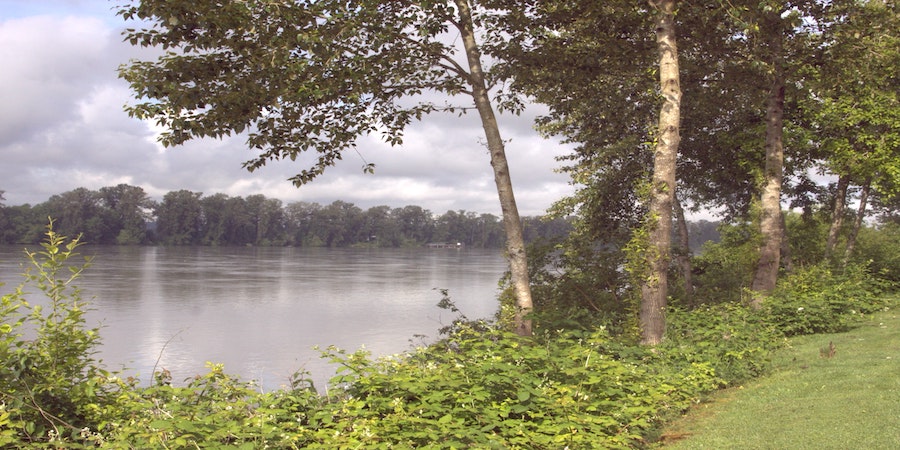 Éy Swáyel,
éy kw'ás xwe'í! It's good that you're here.
Welcome to the Stó:lō Shxwelí Halq'méylem Language Program website. You can find stories for learning Halq'méylem, language lessons, a talking dictionary and many other resources created by the Stó:lō Shxwelí Halq'eméylem Language program, Elders, participants of S'íwes ye Syewalelh S'qép, and the Halq'eméylem community language teachers.
Since at least the 1970s, the Stó:lō community has been concerned with securing the use of the Halq'eméylem language for our future generations. In 1972, the Coqualeetza Cultural Education Centre was formed to preserve and foster the Stó:lō cultural worldview, and grounding of their work in the Halq'eméylem language was key to this vision. Working with linguist Dr. Brent Galloway, the Coqualeetza Elders Group created the writing system later adopted as the official orthography for Halq'eméylem. Until the 1990s, Halq'eméylem teachers were focused on teaching new speakers of the language, but in 1994, the Stó:lō Shxwelí Halq'eméylem Language Program was created to support teachers through the development of resources, curriculum, and the sharing of methodologies for teaching languages. The curriculum they developed formed the basis of the University of the Fraser Valley's Halq'eméylem program which began in 2004. Stó:lō Shxwelí continues to support teachers through programs and resources available here.
If you find any errors on this site, have comments, or materials to share with us, please get in touch at info@stoloshxweli.org