Getting started with learning Halq'eméylem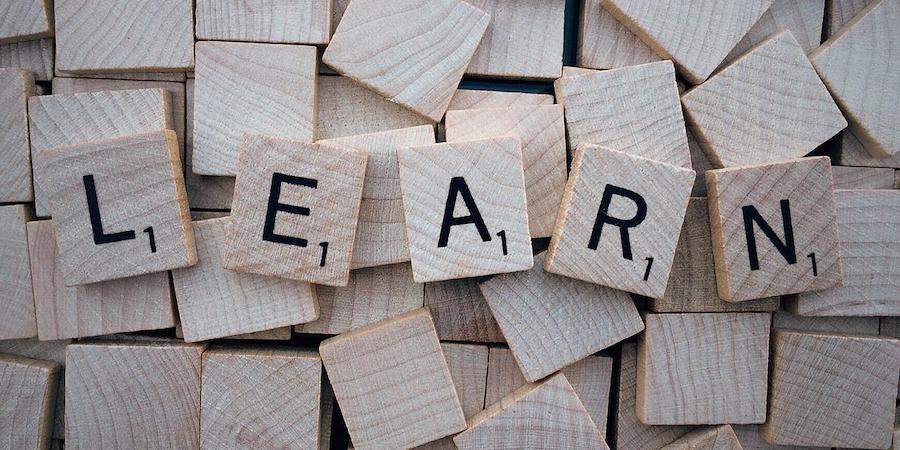 This website with its stories, songs, lessons, and resources can support you in your language learning journey. If you are a beginner, read on for some more helpful tips to get you started:
HOW TO START LEARNING HALQ'EMÉYLEM:
Start learning on your own, or find others who also want to learn
Contact your local First Nation and see if community classes are being offered online or in person. If not, request classes be offered to the community. Language grants are offered through First Peoples Cultural Council
Find a language mentor and apply to be part of the Mentor Apprentice Program offered through FPCC
Contact Stó:lō Shxwelí Halq'eméylem Language Program, request language classes and supports for learning. We are currently working to create a 5 year Language Revitalization Plan, and will be happy to support you with your language learning.
You will find supports for how to pronounce words, and language lessons on our website or
First Voices. For a great overview of how to pronounce Halq'eméylem when you see it written and cannot find a pronunciation, have a look at this website.
Most importantly: don't get discouraged! Use your imagination, reach out to your Elders and community, and get talking today.