About our language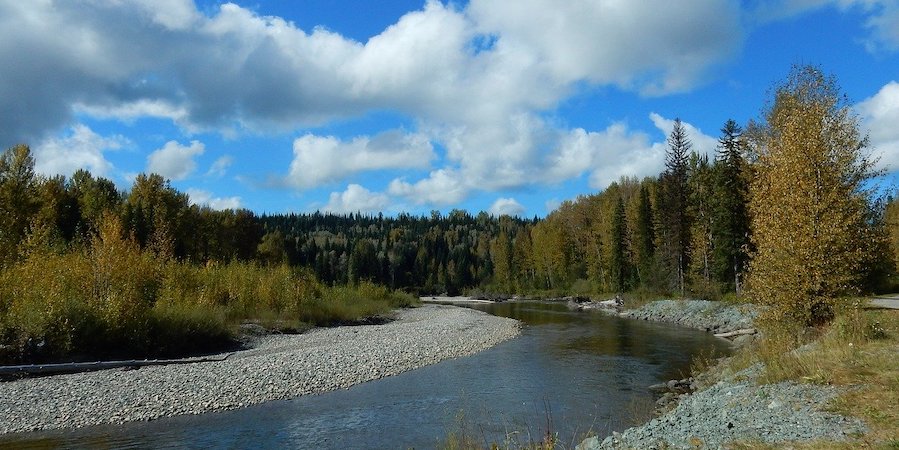 The Halq'eméylem language is the traditional language of the Stó:lō people, and it has been spoken continuously in our traditional Stó:lō territory, extending up the Fraser Valley for thousands of years.
Like all languages, Halq'eméylem comes in many different varieties.There are three main dialects of the language, with different writing systems, and multiple dialects in each:
Upriver: Stó:lō Halq'eméylem (including Chilliwack, Chehalis, Sumas, Seabird, Tait, and other areas) Downriver: Hun'q'umin'um' (including Musqueam, Tsawwasen, Kwantlen, Katzie, Burrard, and other areas)
Island: Hul'q'umin'um' (including Nanaimo, Chemainus, Cowichan, Malahat, Nanoose, and other areas)
Speakers of these three sister languages can understand each other's speech, but there are major differences between them. The most striking feature distinguishing Upriver Halq'eméylem from the other varieties is that it does not have the sound 'n' a sound which occurs in many words in both Downriver and Island; all occurrences of 'n' in Downriver and Island words have been replaced by the sound 'l', in Upriver. These three sister languages have often been grouped together more generally as Halkomelem, although that term is used less and less.
Please see our language learning section for tips about where to learn Halq'eméylem, and finding resources for language learning.